Whether you're a company in the midst of a transition, a leader looking to hone your skills, a business owner standing on the precipice of change, or simply wanting more out of life – Whetstone can help transform you, and your organization into what it was made to do.
We begin by getting to know you and your company, then together, we embark on a journey of transformation, with a time-proven, multi-tiered process that has changed countless lives and organizations.
At Whetstone, we take the status quo and what's
"

just working

"

, apply the right amount of tension, pressure, and heat, and help you make something new.
Kary Miller
Kary has a passion for the heart of the individual. He is a "heart surgeon" that unlocks the authenticity of the individual, leading to deep transformation and enabling clarity of truth and direction.
Whether Kary is working with a founder/owner preparing for transition, a CEO and their leadership team, addressing executives or association leaders in a conference or board setting, or helping a client gain greater clarity on an individual basis, he offers profound insight, masterful facilitation and integrity that impacts the heart of the leader.
For over two decades, Kary has been the lead consultant and strategist on a wide range of client engagements for organizations across the U.S. and Europe.
Kary's extensive experience includes working with organizations across all business spectrums sizes and segments – startups, Fortune 50, mid-sized, publicly held, privately held, non-profit, and as a previous stockholder and CFO in his own family firm. Kary's background has uniquely qualified him for the focus of Whetstone's signature work – Succession Development.
Kary holds a B.A. in Organizational Leadership from Trinity International University and a Masters of Counseling (M.A.) from Colorado Christian University. He attended the Seattle School of Psychology – Allender Center, and holds advanced certification for trauma and abuse. He is an LPC, NBC – Licensed Practicing Counselor, Nationally Board Certified.
Vincent Dove
Vincent Dove founded, built and was the CEO of his own highly successful commercial construction firm. A lifelong learner, and business owner, he continued to pursue solutions to problems – personally and professionally – that challenge todays business leaders. He sold his business to dedicate himself to finding, experiencing, and gathering the best resources and systems for his own growth and to teach, train and coach others to do the same. He spent several years traveling the world to engage with multiple disciplines, mentors, teachers, and coaches enriching his knowledge as well as his own growth. As a result of his travel and education, he has gained a long list of credentials, national certifications, and awards in coaching, strategic focus/planning, wellness, meditation, mindfulness, and yoga.
Vincent's purpose and mission is to work with others who desire to be on the same growth journey. His coaching is designed to deeply challenge the client – his style is direct, engaging, thoughtful, and supportive. He does all of this with an unrelenting positivity and joy that is infectious. Through his masterful coaching, guidance, and unwavering support, he identifies root cause limiting beliefs to challenge you to positive change. His coaching will help you gain clear perspective, resulting in life-giving strategies to live your best life and create an organization that flourishes.
We are experts at helping CEO leaders transition their organizations to leaders of the future.
Succession Development is Whetstone's focus and signature work…
By bringing the right (and sometimes difficult) conversations to the table, we can help ensure that what you've built won't crumble, but instead will grow into the legacy of success you've always dreamed of leaving behind.
Whetstone has a proven track record working with owners/founders, their families and executive teams to help them overcome and prevent the obstacles that create a 90% failure rate for next-generation leadership/ownership.
Many business owners/leaders and their organizations are not equipped for the future.  Incoming leaders and teams have not been developed or prepared and because of this, their organizations could suffer greatly and may ultimately fail.  We want to see you into the future.
Through a careful process of listening and exploration, we can help you, your leaders and your teams to develop the skills needed to create organizational transformation.
Whetstone partners with leaders at all levels within an organization to provide rigorous development. This means objective, candid feedback along with an actionable development plan complete with tangible metrics.
Leaders don't operate in a vacuum. That's why we focus on the system as well as the individual. Whether we are called upon to strengthen a particular set of competencies or to design an onboarding process or help a leader internalize the results of a 360 assessment, Whetstone challenges our clients to push beyond their comfort zones in order to produce breakthroughs to extraordinary results.
Our brand of leadership development is not a quick fix. While we work with leaders to gain traction quickly, we push for sustainable transformation – creating individual and enterprise leadership legacies.
Successful organizations accomplish work through teams, and clients turn to Whetstone to ensure their teams are aligned, engaged, and empowered to deliver business results.
While most teams have the requisite talent, direction and incentives, they often lack some of the most basic fundamentals that are central to drive performance. Individual members miss opportunities to leverage their colleagues. Agreements are broken and conflicts brew. There are no metrics in place to measure – and then improve – how well the team communicates, resolves conflict or tackles the thorny issue of accountability.
Whetstone brings a powerful set of tools to the table to rapidly identify team issues and barriers. We also help the team members better understand and appreciate their unique strengths and contributions. In just a few facilitated sessions, teams report dramatic improvement in trust, commitment, productivity, and a better focus on results with less conflict.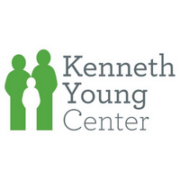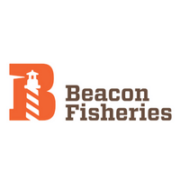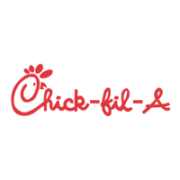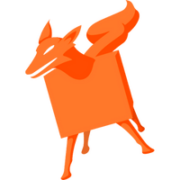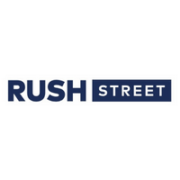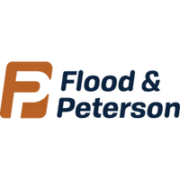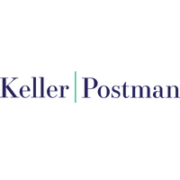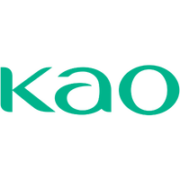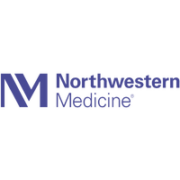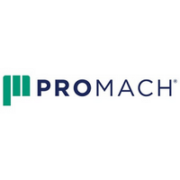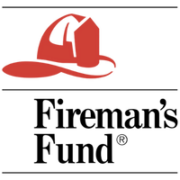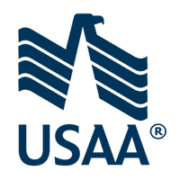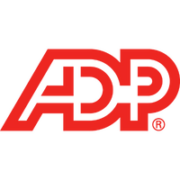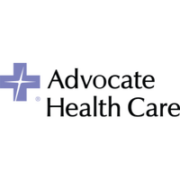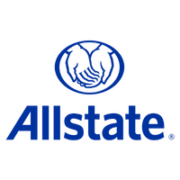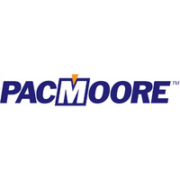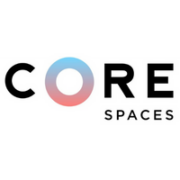 ADDRESS
Whetstone, Inc.
117 South Cook Street – #345
Barrington, IL 60010